LTE CATM1, NB IoT, 4G, 3G, 2G GSM shields FAQ table of content
Modem power FAQs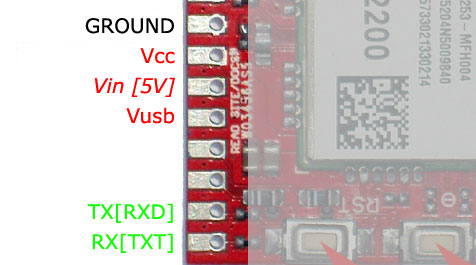 MODULAR MODEMS 5V POWERING COMMON ERRORS
. ... I power my modular modem from 5V power source... the LiPO LED (RED) starts flashing quickly ... my modem SHUTDOWN unexpectedly...
SIM related FAQs
SIM card PIN CODE removal how to
. itbrainpower.net demo code require SIM without PIN code verification. My SIM card require PIN code check....
SIM card sizes and types
. What SIM card type to use with itbrainpower.net shields.
Breakable SIM read failure
. Fit breakable SIMs [2FF, 3FF and 4FF in one SIM] with itbrainpower.net modular modems [c-uGSM, h-nanoGSM, d-u3G and l-LTE] - workaround.
Serial [UART] related FAQs
shields UART fail to communicate with...
. What to double check in order to have proper UART connectivity....
And many more, available soon...